2020 Affordable Christmas Store
Empower North County
Please pick your very own square with a helping hand below to donate!
Please pick your very own square with a helping hand
below

to donate!

If you're in a hurry, just enter the amount below you'd like to donate and we'll find you the best available square.
Please help us make Christmas memories for North County families!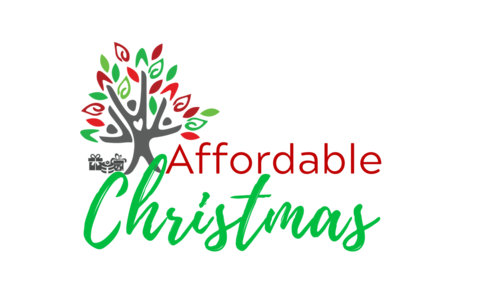 Campaign Details
2020 has thrown curve balls our way. Children have had all their "normal" ripped out from underneath them. Families have dealt with the stress of job loss, health concerns, distance learning, separation from loved ones. YOU can be a part of creating Christmas magic and memories for families in spite of our current circumstances! How amazing to have the anxiety of providing Christmas for your children taken off of your plate because of the generosity of your community! While we can't magically go back to what was before this pandemic, we can help proivide a respite for families and more importantly children during this holiday season. Please consider donating and even hosting a fundraiser for this event. Our North County children need to be surrounded by the love and holiday cheer of their community this Christmas. YOU can provide that for so many North County children! Please partner with us to bring joy to so many families this year!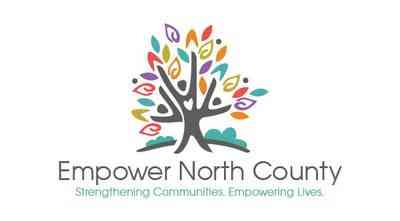 Empower North County
About the Organization

UNITED STATES
---