Please Help Pay for Heartgard and Frontline for Hank, Hudson, and ClarenceWaverly Pet Rescue
---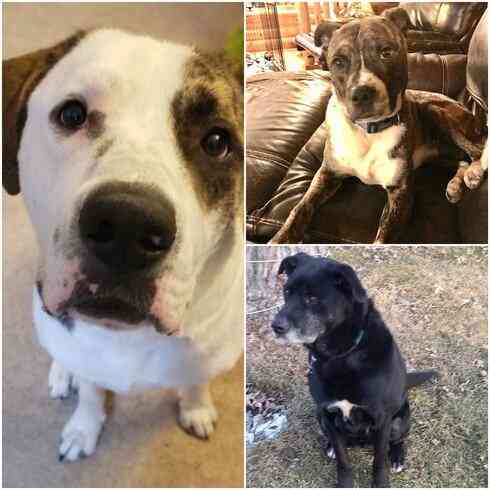 ---
Each month these 3 dogs need Heartgard to protect them from getting heartworms. Each month these 3 dogs needs Frontline to protect them from getting fleas. The average cost for this each month for one dog is $35. Please help us raise enough money to pay these bills from when we took them in and for their doses in September.
If we raise more money than this, we will use the money to pay other vet bills. Thank you!
$350.00 for Hudson: Took in December 2018
$210.00: Clarence: Took in April 2019.
$175.00 : Hank: Took in May 2019.
If you can help and make a donation, it will be really appreciated. We are a 501 c 3 non profit so all donations, any and all amounts, are tax deductible. You can donate here, or mail a check to WPR, PO Box 291, Waverly, IA 50677. (Include a note it is to help pay dog vet bills)
Also, what I like most about GivingGrid.com is that we get 100% of your donation. They do not charge us a fee for the money raised. Also, would be grateful if you can please share this fundraiser.
Thank you!