A New Home Sweet Home for OFSDS
Old Friends Senior Dog Sanctuary
Please pick your very own square with a blue paw print below to donate!
Please pick your very own square with a blue paw print
below

to donate!

If you're in a hurry, just enter the amount below you'd like to donate and we'll find you the best available square.
Let's see all the great photos from our wonderful supporters!
Updates
Update

We've reached our GivingGrid goal and are excited to be exceeding it!

This would not have been possible without your donation so, once again, a BIG THANK YOU to you!

Follow our Facebook page to see your donation dollars at work as we renovate GrandPaw's Gardens, our new Old Friends Senior Dog Sanctuary location. We are planning a Mid-January move.
Campaign Details
Senior dogs, especially those with medical problems or disabilities, face a much greater chance of euthanasia at shelters than younger dogs because it is difficult to find adopters for them due to their shorter additional life expectancy and unknown veterinary costs. Most of these wonderful senior dogs will be able to live happily with a good quality of life if given a chance. They make wonderful companions because they are mature, calm and loving. It is more difficult for them to settle in, and once they do, it is difficult for them to move again. For this reason, OFSDS strives to find these deserving seniors Forever Foster homes where they can live out their retirement years as loved family members. Some of our seniors, will make the Sanctuary their lifetime home.

We do not concern ourselves with the quantity of time that they have left, rather the quality of the life that we can provide them for that time.
Currently, we have approximately 150 dogs in Forever Foster Homes in the Middle TN area and 50 at the Sanctuary. This number will grow once we are in our new home.

Old Friends Senior Dogs, Inc. is a 501(c)(3) non-profit organization in Mount Juliet, TN.
To Donate, click on one of the Blue Paw squares featuring Leo, Captain Ron, Snoopy, Lacy and Toby.
Every donation makes a difference!
Please share with your friends and family!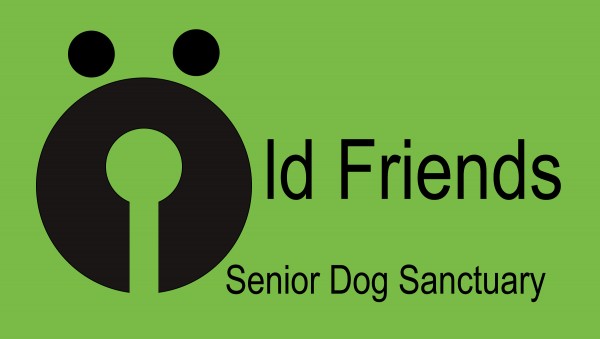 Save
Save
Save
About the organization
Old Friends Senior Dog Sanctuary
12110 Lebanon Road
Mount Juliet, TN 37122
UNITED STATES
EIN: 45-5084188
---