Campaign Details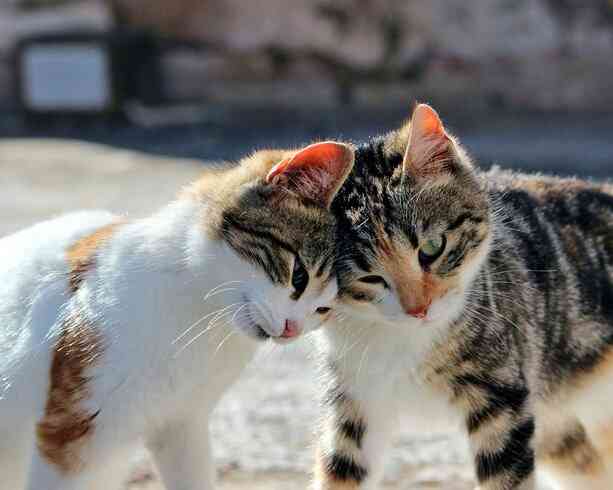 February is the month of love + Spay/Neuter Awareness Month. Here's the purrfect way to celebrate both!
When you buy a paw print heart on our Wall of Love you can show your Valentines(s) how much you adore them (send them an e-heart direct!). You'll also be showing how much you love feral cats (each $30 donation sponsors a spay).
Our feral and stray cat services not only include the spay/neuter surgery, but also vaccines; treatment for fleas, ear mites and tapeworms; pain relief medication; and an ear-tip for identification. It's a one-time package that can lead to a lifetime of health for a cat!
"We would not be able to take care of these cats and their kittens if it weren't for you. Thank you!"
~ Caregiver Cindy M.
FCCO's services are so important to the cats, and help the caregivers who are looking out for them, too. We thank you for your support and love for the cats!
About the organization
Feral Cat Coalition of Oregon
PO Box 82734
Portland, Oregon 97282
United States
EIN: 93-1168181
---