Please pick your very own square with a #GivingTuesday heart
below

to donate!

If you're in a hurry, just click the amount below you'd like to donate and we'll find you the best available square.
Campaign Details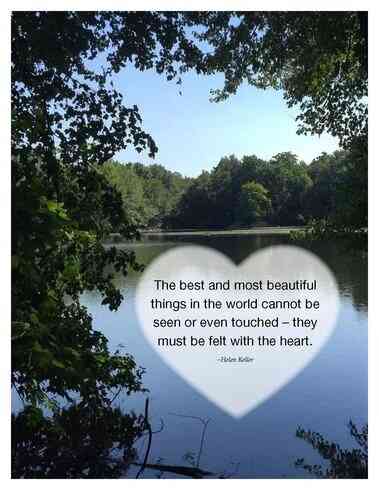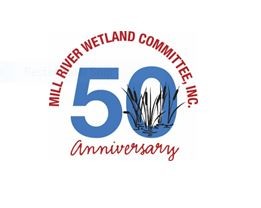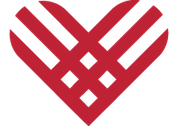 Thank you for showing Heart this #Giving Tuesday!
Please give us one  ❤️  or many  ❤️  ❤️  ❤️  for $5.00 each and shower us with your love.
The Mill River Wetland Committee has a simple mission: to educate the community about the value of wetlands, to advocate for their continued protection, and to engage all people in the fight to protect our environment. The MRWC believes that people protect the things they love, and love the things they have learned to understand. With its River-Lab Program, now beginning its 50th year in Fairfield schools, the MRWC has taught generations of students and parents to value the watersheds that support our lives. MRWC is a registered CT 501(c)(3) nonprofit organization.
Any amount raised will serve to help us realize our goals to expand our geographic reach, continue developing exciting new programming and keep our flagship program - River-Lab - the cutting edge, hands-on, inquiry based educational program generations of Fairfield school children have grown to know and love.
Please share this page with all your friends and family and encourage them to support us today.
To learn more about the Mill River Wetland Committee, please visit:
Website: www.mrwc-fairfield.org
Facebook: www.facebook.com/MillRiverWetlandCommittee/
About the organization
Mill River Wetland Committee, Inc.
UNITED STATES
---