Campaign Details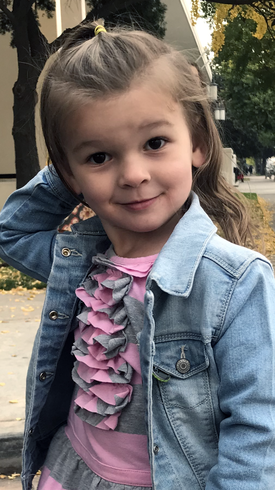 He couldn't cope any longer, he struggled so. He was not selfish, rather he was convinced Avery would be better off without him and his demons.
Our hearts are broken, yes. 
But lifting Avery up, ensuring she has a secure future, is our goal now. Her mom is a terrific parent and that brings us much comfort. We will hold her close as well.  
We will hold all those who loved Donny close for as long as we live. 
What we are proposing to do here is not for us. This is not a plea for funeral costs or recouping money spent on handling this. It is expressly and only FOR AVERY. Any funds raised will be managed by Alysonn and John Cassidy for precious 3 year old Avery. To supplement things she may need for a safe and full and enriched life, that Donny is now not able to help provide for her. Call it her college fund. Call it a life fund. Call it Love from Daddy.