Please pick your very own square with a heart
below

to donate!

If you're in a hurry, just click the amount below you'd like to donate and we'll find you the best available square.
Campaign Details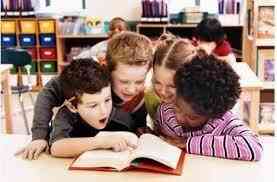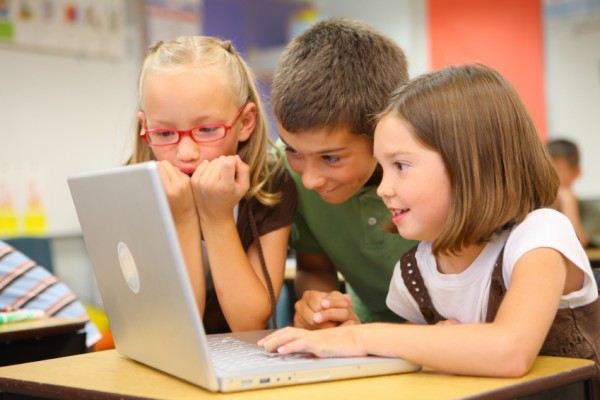 The Santa Cruz Education Foundation works to ensure that every one of the 7,000 students at our 10 campuses, in kindergarten through high school, has an outstanding educational experience.
We believe that every child deserves an excellent neighborhood school.
The Santa Cruz Education Foundation (SCEF) supports our schools through advocacy, outreach and fundraising.
Our Mission:
The Santa Cruz Education Foundation promotes excellence in the Santa Cruz City Schools by supporting programs that develop creative, capable and engaged learners so that all students can achieve their full potential.     
Our Vision:
Excellence in public education – for everyone!
The Santa Cruz Education Foundation brings together Santa Cruz City Schools, parents, businesses and the community at large to launch and support programs to ensure that all of our students have the same opportunities and resources to be successful global citizens.
Although other area organizations raise funds for specific groups of students, the Santa Cruz Education Foundation is the only non-profit organization dedicated to serving all students in Santa Cruz City Schools.
Our Goals:
To educate the community about the critical funding needs of public education,
To offer financial support for existing and new cultural, academic and other educational programs,
To become the focus of district-wide fundraising for Santa Cruz City Schools, and
To provide a continuous funding source for programs that inspire all students to succeed.
The Foundation raises private funds to support a wide range of programs in Santa Cruz public schools so that students are exposed to a diverse and rich public education. The amount of money distributed by the Foundation is not dependent upon enrollment or government funding. Rather, it depends upon the contributions of local citizens and businesses.
The Santa Cruz Education Foundation serves Santa Cruz City Schools.
About the organization
Santa Cruz Education Foundation
PO Box 8501
Santa Cruz, CA 95061
UNITED STATES
---