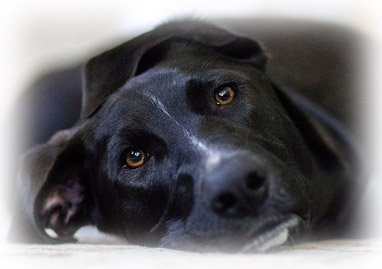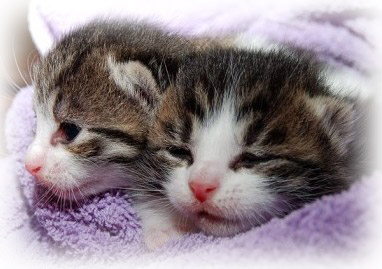 Urgent Help
You're an animal rescue or shelter and you have an animal or animals that need help. That costs money that either you don't have or you need to replenish right away. You need to raise money right now!
Urgent Help is fast, easy and effective!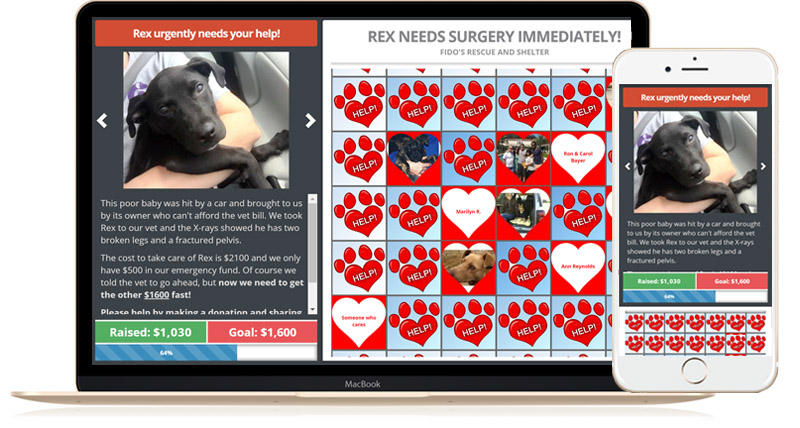 Reviews
"It was our first time using GivingGrid Urgent Help, and I think it's safe to say that we will definitely use it again!"

--Shannon, Longhopes Donkey Shelter
"As a relative novice to setting up a GivingGrid, I was a little nervous about doing an Urgent Help GivingGrid. However, we truly did have a basset that had very urgent needs that we knew was going to be expensive and we needed to do something quickly." Read more…

--Sandi, Basset Rescue Network
"We were lucky enough to find GivingGrid's Urgent Help. We had just rescued Bootsie, a blind Maltese and we needed funding for testing to see if she might be able to regain her vision with cataract surgery. The Urgent Help campaign worked beyond our wildest expectations." Read more…

--Susan, American Maltese Association Rescue
With Urgent Help you can create a special GivingGrid designed to raise money for one animal, fast!
Just a few steps and you're raising money!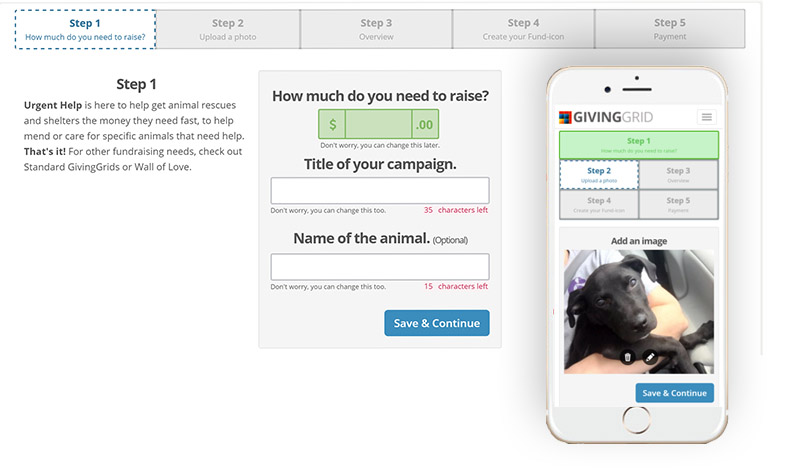 It's so simple, you can easily create it from your phone.
Raise as little as $200 or as much as you need to take care of the animal.
Start multiple campaigns, if there is more than one animal in need. It's free and we charge you
zero fees!
It automatically connects to your WePay or PayPal account and donations flow straight in.
It's totally turnkey!

It can send an email blast that we automatically create for you, right through your MailChimp or Constant Contact account, with a click of a button. Example
Easily post to your Facebook, Twitter or other social media pages.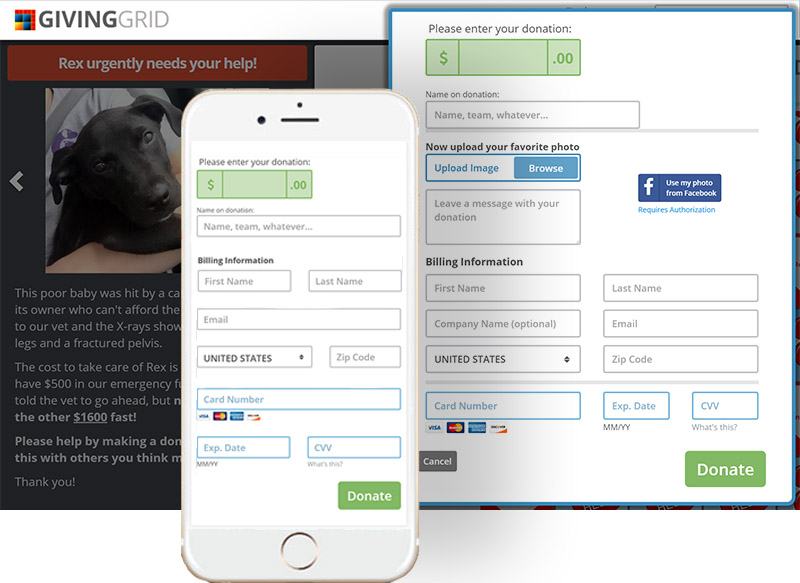 Even donating is quick, easy and fun!
With Urgent Help, whether your donor is on their phone, tablet or PC, they can donate in less than 60 seconds. We timed it!
Every donation gets beautifully framed, so it's super visual.
Uploading a photo or message is optional. If the donor doesn't want to upload a pic, we simply frame their name. If they're anonymous, it says "Someone who cares."
As with all GivingGrids, it's rich with sharing features.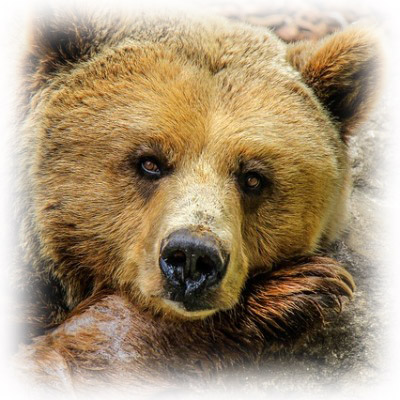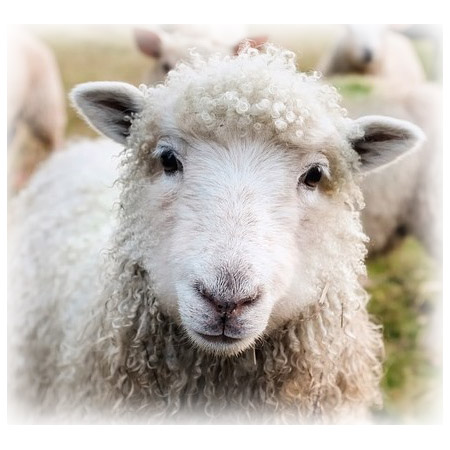 More reasons to use Urgent Help
The most successful crowdfunding campaigns by far, are when funds are needed for something specific with a meaningful goal.
Fundraising for ill or injured animals (or humans) beats everything else combined.
Applying the successful GivingGrid formula, but making it fast and simple brings it all together.
Plus it's free to sign up and we charge you zero fees!